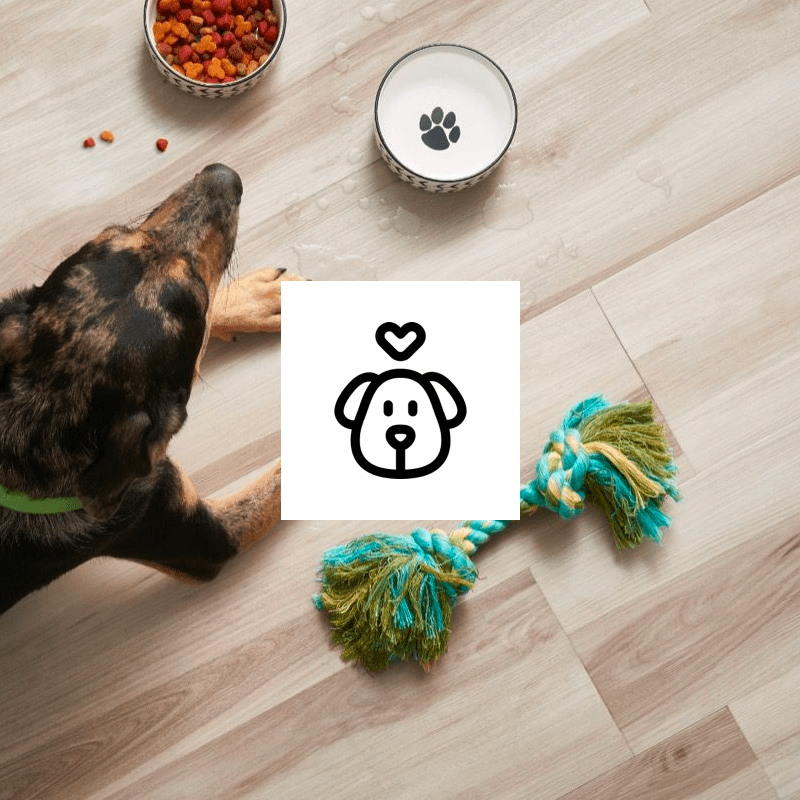 Pets
We know you love your pets! And your floors shouldn't suffer because of them. Our carpet, hardwood, and luxury vinyl flooring at Lifescape Designs is pet-friendly and made to last. It is stain-resistant and wear-and-tear-resistant, so you can focus on your pet instead of worrying about your floors.
Spills & Messes
No matter how careful you are, sometimes spills and messes cannot be avoided. That's why our carpet, hardwood, and luxury vinyl flooring is strong enough to endure life's messes, while maintaining the style and feel of your flooring. Our flooring is stain-resistant and easy to clean when the inevitable happens.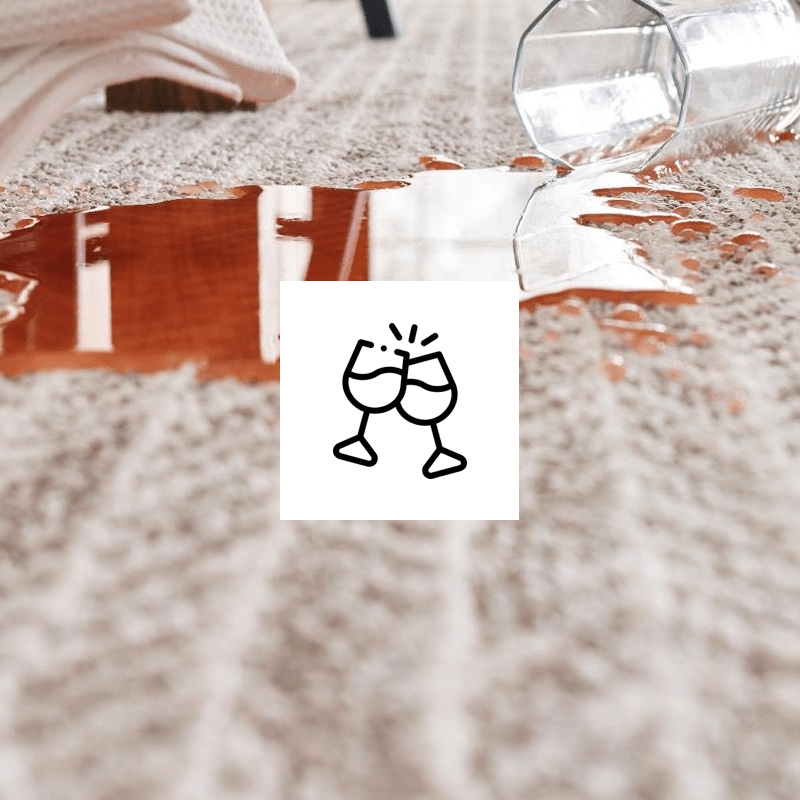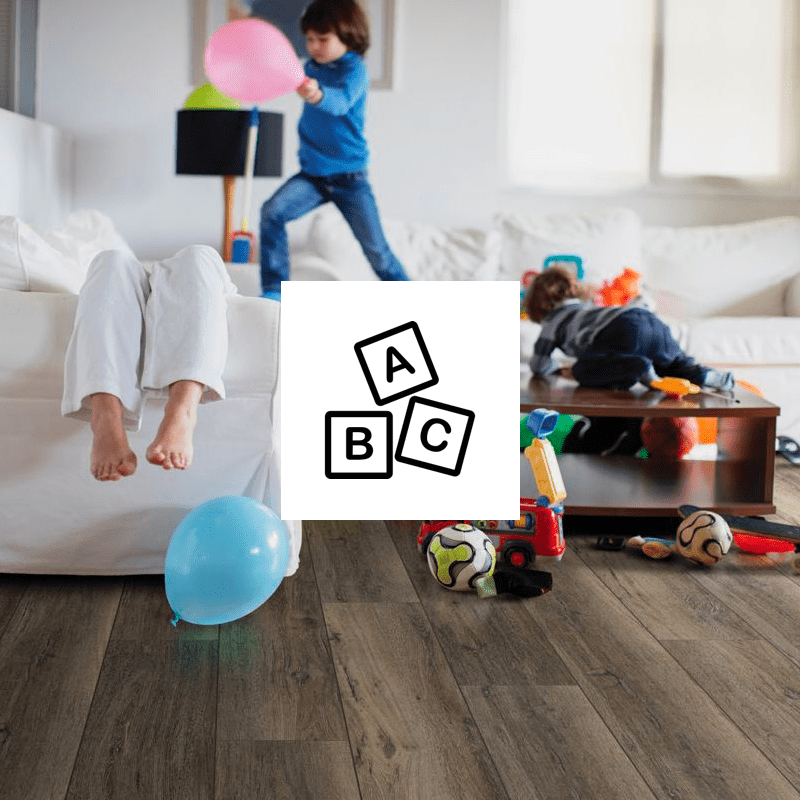 High Traffic
Our high-performance flooring from Lifescape Designs is durable and versatile. It will stand up to rooms with high traffic, so you don't have to worry about wear and tear or scratches.
Easy to Install
We are committed to making your home renovation project as easy and affordable as possible. That's why flooring from Lifescape Designs is easy to install. Creating your perfect space is stress-free with our flooing.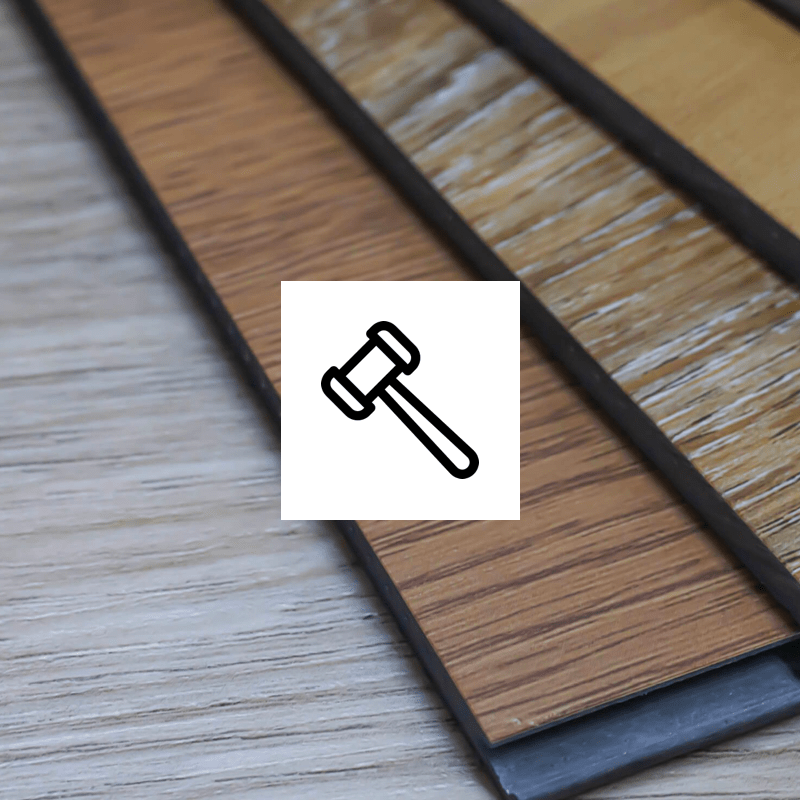 Contact Us
Fill out the form to learn more about our Lifescape Designs products. Someone will get back to you as soon as possible. We look forward to hearing from you.
"*" indicates required fields